never tested
on animals

organic and
natural ingredients

sulfate and
phthalate free

paraben
free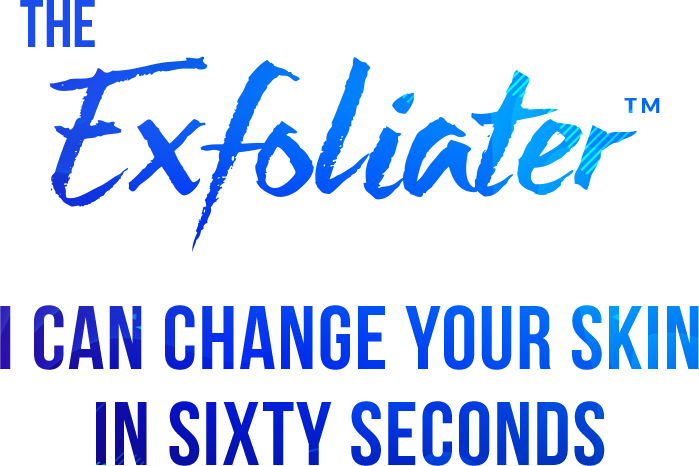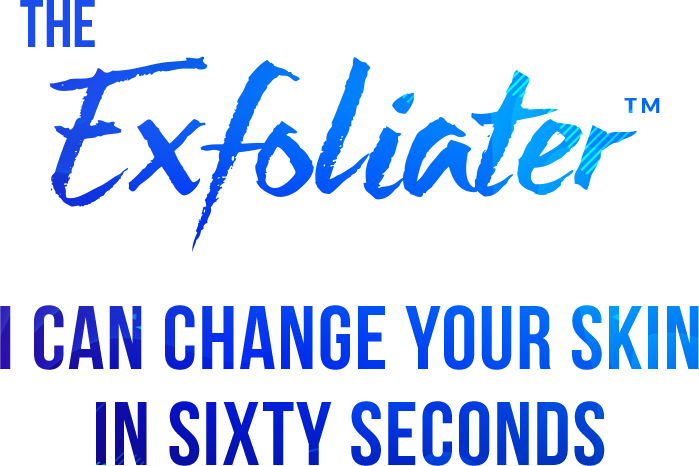 Check out the video below:
Promotes Collagen production
for radiant, glowing skin.
SHOP NOW
EFFORTLESS EXFOLIATION
The Exfoliater is an abrasive free, hand-crafted formula with carefully chosen natural and organic ingredients. This nutrient rich formula removes dead skin cells effortlessly and conditions the skin for the next step in a quality skin care regimen.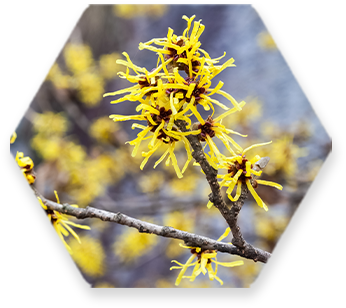 WITCH HAZEL
Tightens & tones
skin & protects
from uv
skin damage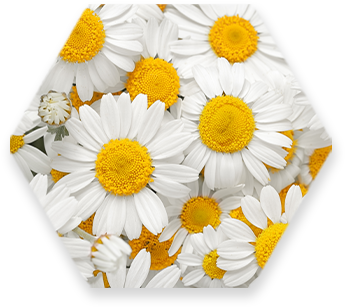 CHAMOMILE EXTRACT
Soothing,
anti-inflammatory,
anti-oxidant, great
for sensitive skin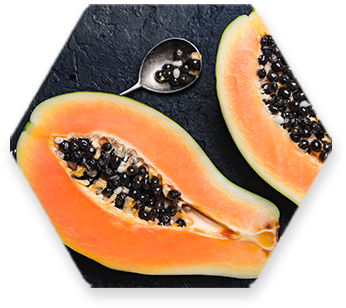 PAPAYA EXTRACT
functions as an
exfoliator, skin
softener &
moisturizer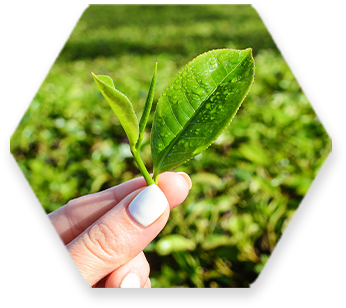 GREEN TEA EXTRACT
potent antioxidant
& skin-soothing
properties
hear what people are saying!
I used this a little on my one big toe yesterday and it was pretty impressive but now I have tried it on my face and WHAT TYPE OF SORCERY IS THIS?? My skin feels flawless. Where most exfoliants will leave my skin feeling extremely sensitive after, this one only had a slight feeling of sensitivity that quickly passed. My skin doesn't typically like anything and the reason I use minimal product on my face. Usually my skin will stay super red and even be a little irritated with any exfoliant. It's only been 5 minutes and skin is not red or irritated at all. I would like to jump in this bottle.

Letticia
This product is AMAZING! I used it once my elbows this morning and was mildly impressed. However, I just used it on my face and on my feet, and I am so impressed! While using it on my face, I had a considerable amount of dead skin accumulate, and afterward, my pores looked smaller, my skin felt tighter, and my complexion was a lot clearer and brighter. Also, since exfoliaters typically tend to irritate my skin, I was pleasantly surprised that I did not have any adverse reactions to it.

Melissa
At first I was skeptical so I had my 16 yr old daughter try it. She said mom you have to try this. I was a little weirded out at first to what I was seeing happening but love the feeling after. The dead skin just lifts off.

Cynthia
EXFOLIATE, HYDRATE
AND CORRECT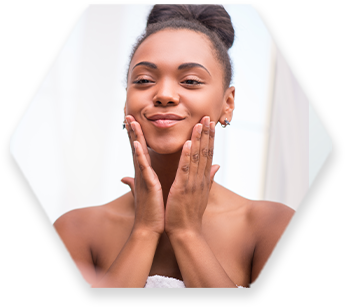 lifts and tightens face, neck and décolleté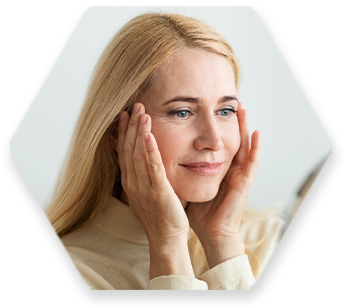 improves
skin elasticity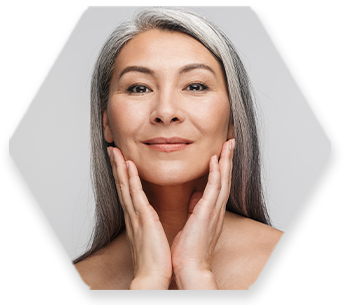 Reduces the appearance
of fine lines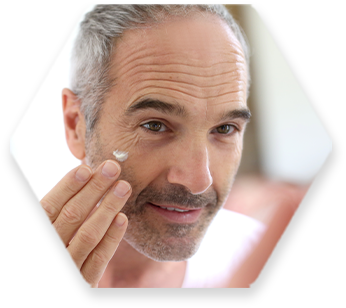 Minimizes the appearance of aging