extra-strength
happy
Researchers just discovered the most amazing molecule to be HAPPY.
Finally, BEING HAPPY is a choice.
SHOP NOW
Better

starts hereBecause everyone deserves to be

happy

Simply start micro-dropping 10 water-soluble drops into any flavored beverage 1-3 times per day as needed, anytime of the day or night for extra-strength happy. Turn any beverage into a bliss-beverage.
A CTFO Worldwide Exclusive
Bliss - extra-strength happy, your shortcut to elevated mood, reduced stress and anxiousness while calming fear. Stop the merry-go-round and just breathe. Think clearly and feel the significant but subtle effects on your mental health.
SHOP NOW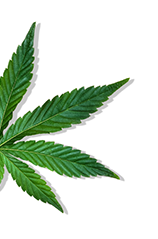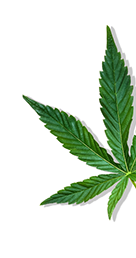 200mg of CBGa

Supports elevated mood

Supports a calming
sensation
Supports reduced stress
& anxiousness while
calming fear
Stop the
merry-go-round Hear what others are saying